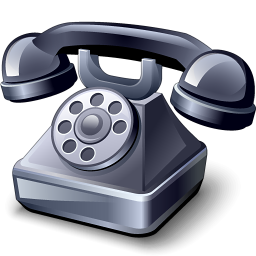 The Aquila Group, Inc. takes pride in customer support. We know that you are putting your trust in our software to keep your shop floor running as effectively as possible. When you purchase our annual maintenance, you can be confident that we will provide 24/7 support to help address any problems you may encounter.
If you need immediate support, feel free to submit a request to our support system via e-mail at support@the-aquila-group.com, or contact our front line support team at (804) 730-6416.
Your issues are important to us, and we want to help you resolve them as quickly as possible, so don't hesitate to contact us today. Thank You!