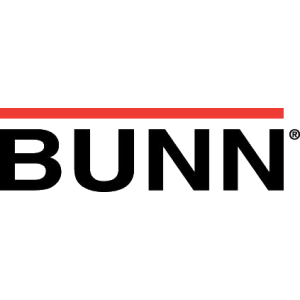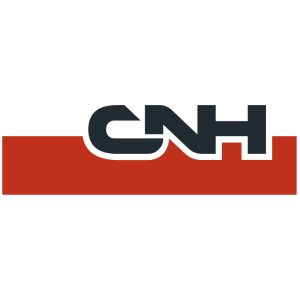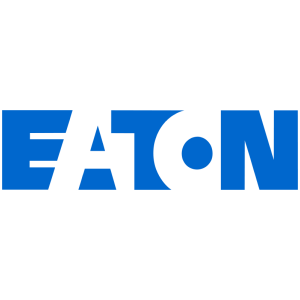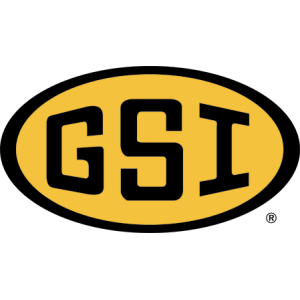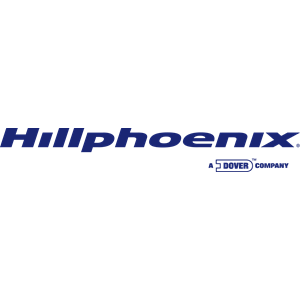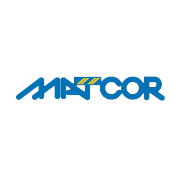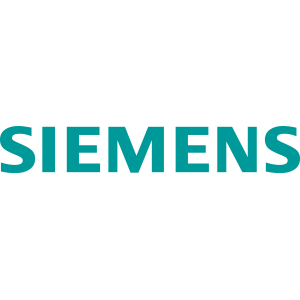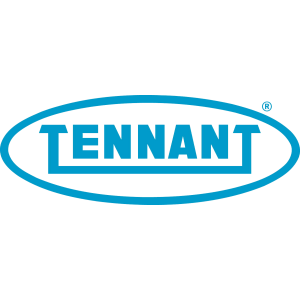 At the Aquila Group, Inc., we believe that satisfied customers serve as the best sales team. For that reason, we strive to make sure that the benefits experienced by each customer are so great that they are willing to tell the world about them. Here are some of the things our customers are saying:
Aquila has been, and continues to be both timely and effective in their services and support.
We have deployed DMM system for 10 years now. This is not a short span of time and throughout these years; there was one thing constant – the ever present support from Aquila team.

The philosophy and workings of DMM are truly unique and visionary. I personally have come to love, respect and depend on the logic and ideology woven into the software. Our business system depends on DMM and its robust workings, it has supported us well.

The DMM System is unique in the way it can be adapted to a variety of business applications, all of which is done at the deployment stage. A business needs support during deployment specially at odd times when the business unit MRP system is not behaving as it should, or as planned at deployment, or during the learning curve.

This is where Aquila team shines! Their support is the strongest side of the Aquila team. Each and every team member understands the urgency and they know any such critical business application cannot work without impeccable support. I have come to regard Aquila group as my own team, so much so, that I now understand the meaning of business partner.

I have come to embrace the DMM software and the Aquila team such that I would overlook a flaw in them (not that I have found one) and defend it as a necessity. However, this last statement would indicate how confident I am in the DMM System and the Aquila Team. This should alleviate any concern a prospective user has regarding Aquila.

Thank you Aquila Team for all you been doing for us.
The Aquila Team has proven, through the years of using DMM (Dynamic Machine Management), to be reliable with regard to providing support not only matters related to their product but also offered suggestions and advice on manufacturing aspect processes, as well. Aquila continuously provides enhancements on the system that even though not always directed to our specific needs, the results, however, has manifested to us (end-users) by observing and experiencing improvements in performance and stability of use. I started working with Eaton's Airdrie facility at exactly the time (5 years ago) when DMM was implemented in the plant. I can sum up my overall experience by saying: "…Part fabrication has greatly improved – literally from days to minutes! Not to mention the efficiency gained in time, labor, and material usage. Aquila has been a true partner and I can't imagine how manufacturing process can be handled or managed without DMM".
I have been working with Steve and the Aquila group for 15 years now. During the implementation of DMM, Steve and Dave were at our location providing support and enhancements for one week every month. I do not know of any other company that has ever provided the kind of 24/7 support to our location that the Aquila group has provided. We have called them in the middle of the night and they have always been eager to help solve any issues we have had. They have also been extremely helpful in providing system maintenance on holidays and weekends as to not disrupt our normal production. We would have never been able to achieve the volume of production without the tools they have provided for us. The Aquila group has been a pleasure to partner with and I would highly recommend their products and service to anyone.
I don't know how we would operate without the DMM System, it would be chaos!
Well to summarize back from the early days (to be quite honest) when you were presented to us I was very apprehensive at the system and implementation being there was no presence or support base in our region, however and I am the first to admit that my apprehensions were wrong and the support and dedication from yourself and your team were well beyond what I could have hoped for, your teams work ethic and dedication always impressed me and the open mindedness to add new features and upgrades to the DMM system firstly to improve general operations and secondly adding support so we could custom code solutions for real-time dashboard and interplant comparison metrics had massive effects on what we were able to achieve in terms of real time Lean.

In summary working with Aquila (and even Todd!), was a pleasurable experience and would recommend you to anybody seeking a MES system.
My experience with the Aquila Team has been one that I would call a true partnership. I've worked as a DMM administrator since 1999 and throughout the years, our Fabrication Team has greatly benefitted using DMM as our main scheduling tool. As a result, our cycle time has improved from 5 days to 2 days and we are able to accurately plan our load and manpower using DMM data. Our Assembly customers rely on the Fabrication areas ability to provide parts on time, even when schedules change. Using DMM, we can re-arrange the load with the click of the mouse, in 'real time' and be very successful in supporting scheduling changes.

Aquila's specialized team members offer a wide range of expertise working with Corporate networks, different software platforms and they have a broad knowledge of machine shop and steel shop machines. They are well versed in fabrication best practices and have helped us with improving productivity and machine uptime using DMM statistics.

On the rare occasion that we experience a problem with the DMM database that links with our business systems, we have contacted Aquila personnel 24/7 and gotten much needed assistance, especially after hours. They have been outstanding in diagnosing and correcting problems, even if the issue is not related to the DMM software! Their on-line and face-to-face support is second to none. We are very pleased with the service and products Aquila provides to us.
Contact us today to find out how your company can become our next success story. Thank You!