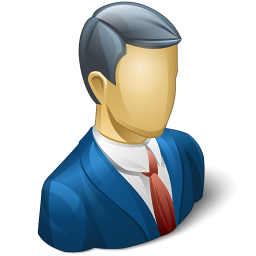 The world of manufacturing and information technology is ever-changing, yet always competitive. Not only is the technology changing, but so are the processes using that technology. The consulting team at The Aquila Group, Inc. is ready to help you navigate these changes and turn them into opportunities.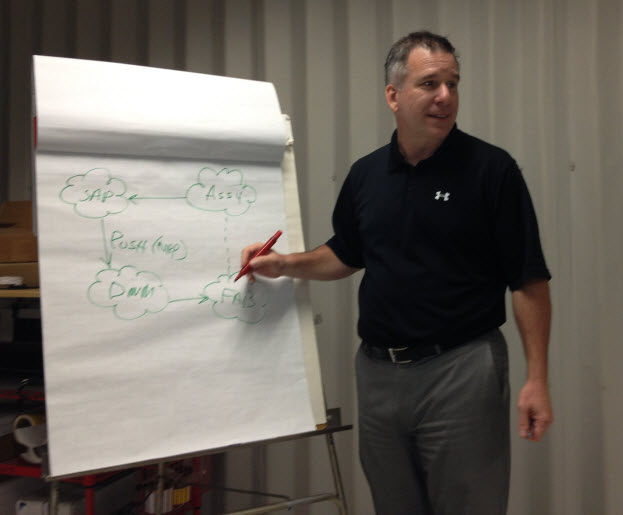 Our wide range of consulting services includes the following:
Demand-Pull & Lean Manufacturing
MES Integration
Project Management
Transition Planning
MAC/CAD Automation
Information Technology, Security, & Networking
Capacity Planning & Runtime Analysis
Manufacturing Process Improvements
As part of a typical consulting project, our team of manufacturing and IT experts can come on-site for a full review of your manufacturing processes or simply focus on specific aspects of your process. After the site assessment, our team will provide a document listing what parts of your process were reviewed, what problems were identified, and recommendations for process improvements.
To check our availability, contact us today, and a member of our consulting team will be happy to discuss opportunities. Thank You!